LINE UP

/

COLLABORATORS

/

LIVE

/

SUPPORT

/

CONTACT

/

INSTAGRAM

/

ABOUT

/

RESOURCES



WE ARE CURRENTLY SHIFTING THE FOCUS ON DONATIONS TO BLACK VISIONS COLLECTIVE, A BLACK-LED, QUEER AND TRANS CENTERING ORGANIZATION WHOSE MISSION IS TO ORGANIZE BLACK COMMUNITIES AND DISMANTLE SYSTEMS OF VIOLENCE, THROUGH BUILDING STRATEGIC CAMPAIGNS, INVESTING IN BLACK LEADERSHIP, AND ENGAGING IN CULTURAL AND NARRATIVE ORGANIZING. CLICK HERE TO DONATE.

WE ALSO HAVE PLENTY OF RESOURCES AVAILABLE FOR EDUCATIONAL AND DONATION PURPOSES.

OUR MONTH LONG EVENT IS DONATION BASED : 100% OF PROFITS WILL DISTRIBUTED EVENLY TO :

-

TRANS LIFELINE

, A GRASSROOTS HOTLINE AND MICROGRANTS 501(C)(3) NON-PROFIT ORGANIZATION OFFERING DIRECT EMOTIONAL AND FINANCIAL SUPPORT TO TRANS PEOPLE IN CRISIS - FOR THE TRANS COMMUNITY, BY THE TRANS COMMUNITY.

-

CHILDREN OF THE SUN FOUNDATION

, A YOUTH LGBTQIA+ & SEX WORKER LEAD ORGANIZATION WHOSE MAIN OBJECTIVES ARE TO ADVOCATE FOR HUMAN RIGHTS,ESPECIALLY THE RIGHT TO HEALTH, EDUCATION AND FULL RECOGNITION OF THE LGBTQIA+ & SEX WORKERS IN UGANDA AND ALSO TO SENSITIZE THE LGBTQIA+ & SEX WORKERS ON PREVENTION OF SEXUALLY TRANSMITTED INFECTIONS SUCH AS HIV/AIDS AND OTHER DISEASES. COSF UGANDA ALSO EXPLORES OPPORTUNITIES THAT ARE BENEFICIAL OR IMPROVE THE QUALITY OF THE LGBTQIA+ & SEX WORKERS' LIVES ESPECIALLY ONES THAT PROMOTE SOCIAL, ECONOMIC, CULTURAL, GENDER EDUCATION AND HEALTH ISSUES.

IF IN A POSITION TO DO SO, YOU CAN DONATE

HERE

.



PLEASE SEE BELOW FOR MORE INFORMATION.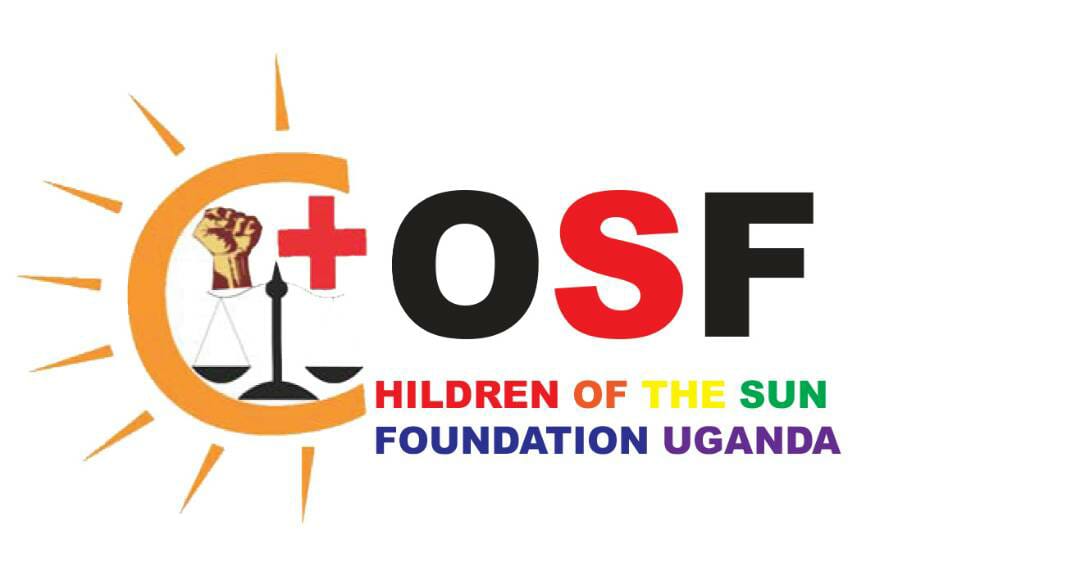 PLEASE ALSO CONSIDER PROVIDING FINANCIAL SUPPORT TO OUR LIVE PERFORMANCE COLLABORATORS, WHOSE PAYPAL AND VENMO, (ETC.) LINKS WILL BE SHARED ON THE PLATFORM.